All management consultants at Oleto Associates have relevant working experience and hold a master's degree within Business, Engineering or Science with excellent academic results. The consultants have been intensively trained in Oleto Associates' proprietary set of high-powered problem-solving tools and techniques.
We can form both large and small teams depending on client requirements. We also leverage knowledge from a number of subject matter experts within particular functions and industries.
Oleto Associates performs assignments for internationally operating clients. We have recently performed work for clients in, e.g., UK, US, France, Sweden, Norway.

We also collaborate on an ongoing basis with other international strategy consultancies, experts, and contractors. Our partners all share our professional values around, e.g., problem solving rigour, high clarity, and distinctive results.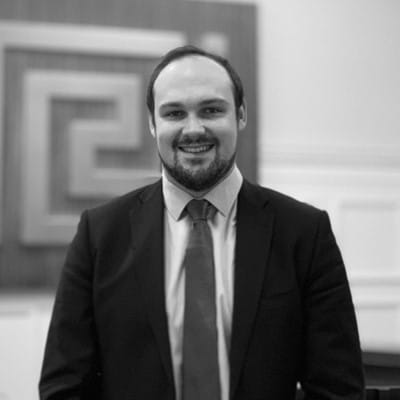 Benjamin Lawrence
Associate Management Consultant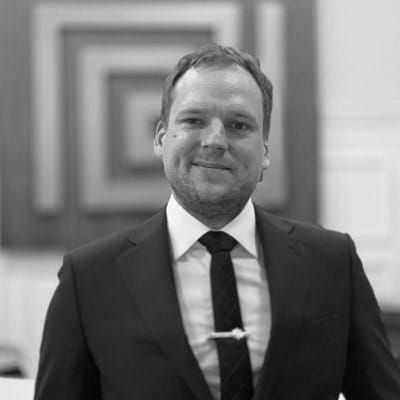 Carl Storegård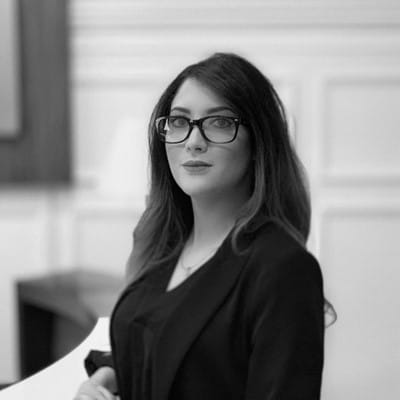 Fadwa Badalla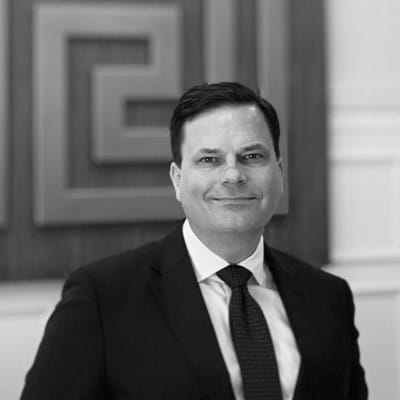 Ole Toft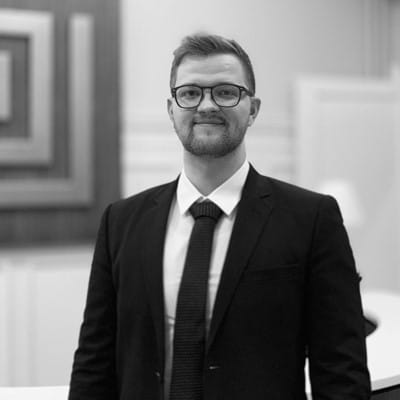 Oliver Gamtofte
Associate Management Consultant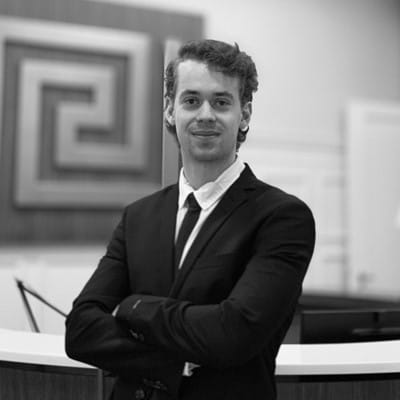 Rasmus Brendborg